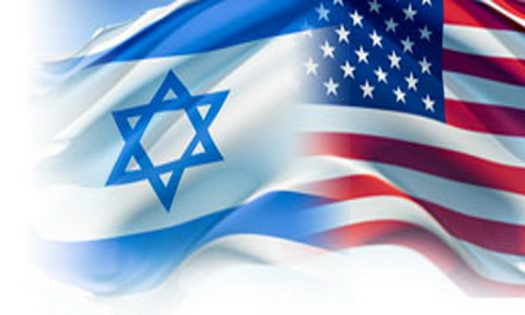 As rockets rain down on Israelis, resolutions to block a proposed U.S. arms sale to Israel are expected to be introduced in both the House and Senate today. The sale has been approved by the Biden administration. Blocking this sale would reward Hamas's strategy, weaken America and Israel, and increase civilian casualties in a future conflict. The U.S. must continue to stand with Israel. The arms in question are crucial to ensuring Israel can protect itself from future threats posed by Hamas, Hezbollah and Iran.
Please contact your member of Congress (Yvette Clarke) and strongly urge them to oppose any attempt to block arms sales to our ally and partner Israel.
Right now Rep. Clarke's office is receiving 10 to 1 calls in support of blocking the arms sale. We need to rise up and share this with everyone and anyone we know and make our voices heard.
Link- https://p2a.co/T359ooc
District Office- 718-287-1142
DC Office- 202-225-6231