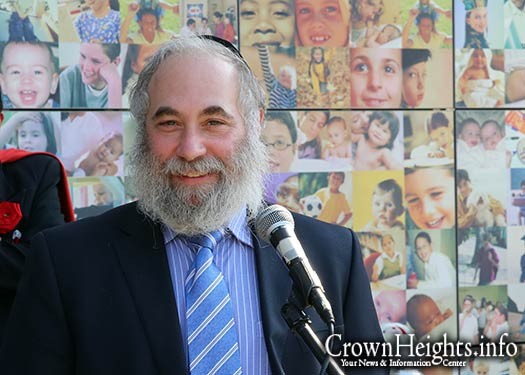 by CrownHeights.info
As New Yorkers are heading to the polls on Tuesday for election day, an easily recognizable Lubavitch name might catch your eye on the ballot.
Crown Heights's own Mendy Raitport is running for State Assembly in the 43rd district, which includes Crown Heights, and is asking for your vote.
Mendy will be running under the Republican-Conservative ticket against the incumbent Democrat candidate Diana Richardson. Richardson has historically had a strong base in the 43rd District, but with the rapid demographic changes taking place in the district and recent upheavals, the outcome may not be preordained.
In past elections, Mendy has run under the same republican ticket, but despite losing the race, has found a victory in strong community support and voter turnout.
In the 2010 election, Raitport garnered a solid 20% of the district's vote, which in New York City, a Democratic stronghold, is considered significant.
So as many head to vote tomorrow, remember that a fellow Yid is asking for your vote.