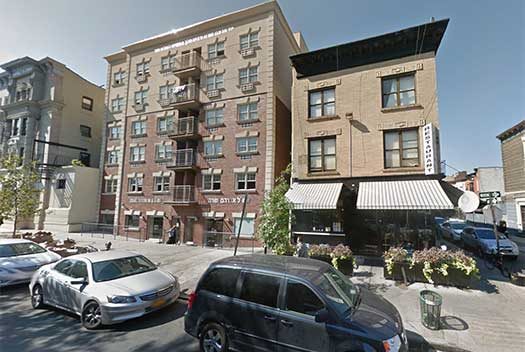 by CrownHeights.info
The Tishrei influx in on!
Eshel Hachnasas Orchim, a Crown Heights based organization run by Rabbi Menachem Mendel Hendel, has announced that it will be open for guests this Tishrei.
The organization made the announcement this past week, and stated that the opening is being done with the approval of both the Rabbonim and Crown Heights's Gedaliah Society.
The Gedaliah Society had recently set guidelines for those planning on visiting for Tishrei, which included confirmed past infection and antibody test. The Robbonim backed the guidelines in their own letter urging people to follow, and not try to outsmart them.
Other organizations that normally host for Tishrei have already announced that they will not be open, and have made alternative arrangements.