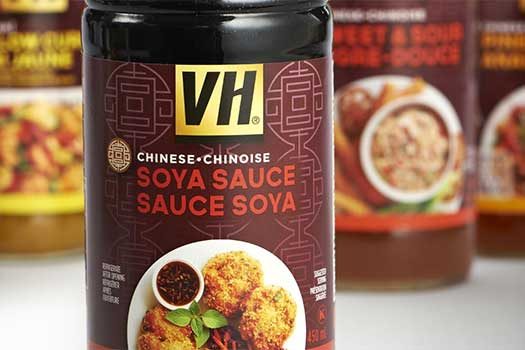 A popular brand of Asian style sauces has recently removed kosher certification from all its products.
by CrownHeights.info
The North American conglomerate ConAgra Brands has made the decision not to pursue further kosher certification on the following list of condiments and food products under its popular VH Sauces brand, according to an advisory from the OK Kosher certification agency.
The items that are affected includes sauces that are popular in the preparation of Asian style food dishes such as general tao and teriyaki chicken among many others.
"It can take up to two months for items that were still certified as kosher to exit the supply chain" said a representative at the OK, and that items currently on the shelves with the OK symbol are still certified kosher.
CrownHeights.info has found that companies greatly value consumer demand – if you feel that you would like to see these products kosher (as well as any other products), we suggest contacting the company directly via their website, vhsauces.conagrafoods.ca.