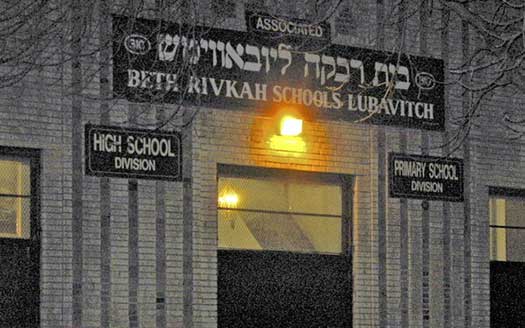 Following Pesach vacation, some 1,500 students in Beis Rivkah will remain home on the day that should have been their first day back. A message from the school blamed the closure on a "financial crisis".
Parents received notification of the Monday school closure in in an automated call late Sunday evening.
"Dear Parents, due to a financial crisis Beis Rivkah High School, Elementary and Pre-1a departments are informing parents that there will be no school on Monday, May 2nd, Chof Daled Nissan. We will update you tomorrow IY"H. Head start and early head start will begin as scheduled."
Financial matters at Beis Rivkah, the largest Chabad girls school, has been an ongoing issue with teachers not being paid in many months. At the beginning of this years school year a new 'board' pledged to pay up all owed salaries and pay future salaries on time, a subsequent matching funds campaign successfully raised $1.06 million.
Despite the successful fundraiser many teachers were not paid salaries from last year as well as salaries from the current year.