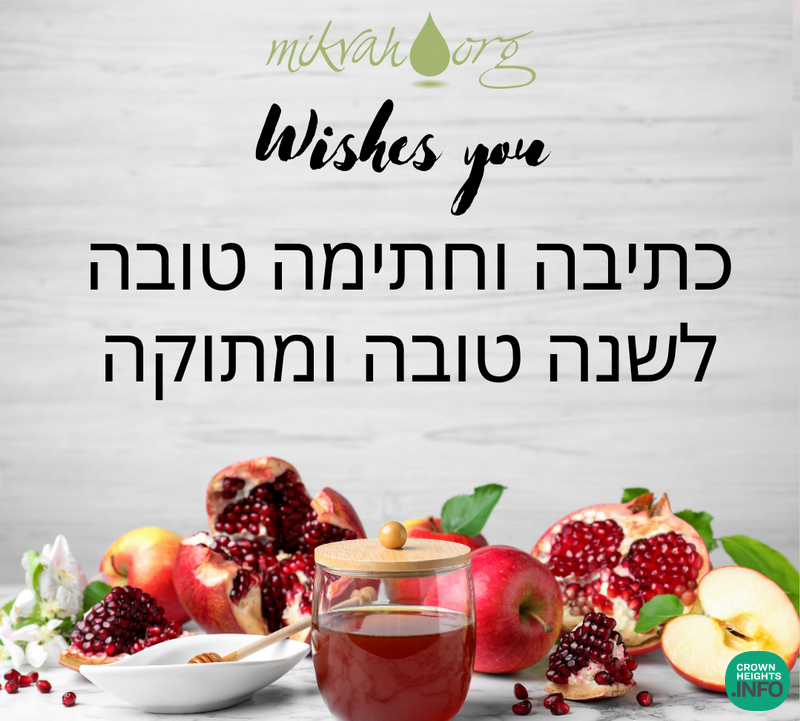 Mikvah.org Announces Enhanced Search Feature and Tishrei Hours
Introducing Our New and Improved Search Feature!
Click here to check out our revamped search feature where we offer access to over a hundred podcast episodes. Now, you can easily filter by the oldest to newest, newest to oldest, and more!
Have you been enjoying our Mikvah.org podcasts?
As Rosh Hashanah approaches, we encourage you to sponsor an episode in honor of this auspicious time.
Click here to donate now!
Click here to listen to a podcast Q&A with Mrs. Sara Morozow as she explains the Halachos of Tevillah on a two day Yom Tov.