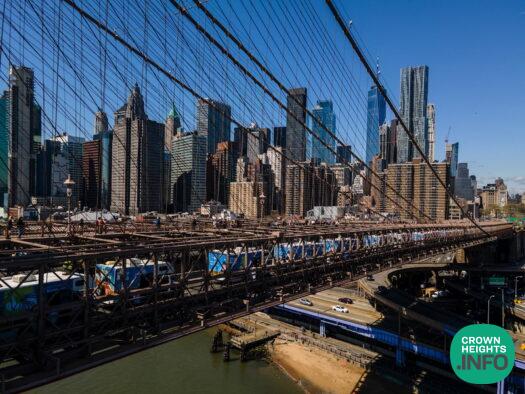 Countdown to Yud Alef Nissan: Preparing for Parade 120+
With less than 30 days to go before Yud Alef Nissan, preparations for the annual Mitzvah Tank Parade are in full swing. Following the resounding success of last year's parade, which saw 120 tanks parading throughout NYC, anticipation for this year's event is even greater.
This year's parade, which marks both the culmination and completion of the Rebbe's 120 years and the Hakhel year, is expected to draw thousands of Bochrim from around the world as they travel to the Rebbe this Yud Alef Nissan, making it one of the largest yet.
Yeshivos and Chabad communities worldwide are buzzing with excitement as they gear up for this year's historic parade. Each Yeshiva and community is currently working on arranging their individual tanks, which will culminate in the massive parade.
If your Yeshiva has not yet contacted the Mitzvah Tank Office, be sure to reach out to tankistim@tankparade.org to secure your tank.