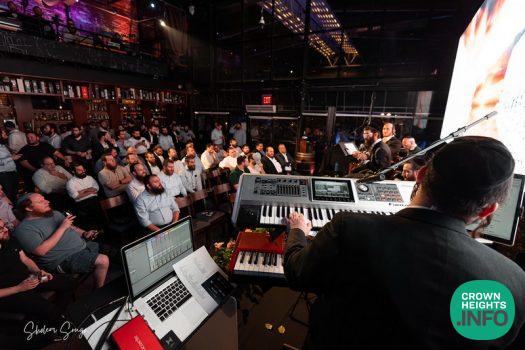 Bonei Olam Show Up Event, Why Is It So Important To Show Up In Person?
As the Bonei Olam Show Up Event on February 7th nears, you may be asking why it's so important for you to physically show up.
When you join the Show Up event, you are showing the women in your life that you care. You may not know it, but your old student, neighbor or colleague who is struggling will see you there in support, and feel a little less lonely knowing that you are willing to hear, listen and learn.
One in every six couples faces fertility challenges. There are constantly people all around you who are on this journey. By showing up next to them, with them, and listening to the experiences and paths of others, it helps to erase the stigma, allowing others the space to get the help that they need.
This year, you will hear from three different women, each who faced these challenges at varying eras, illustrating the effects of Bonei Olam and how it changed the landscape for those dealing with fertility challenges.
We hope to see you on Tuesday, February 7th, Tes Zayin Shvat, at 8 PM as we SHOW UP for the stories untold.