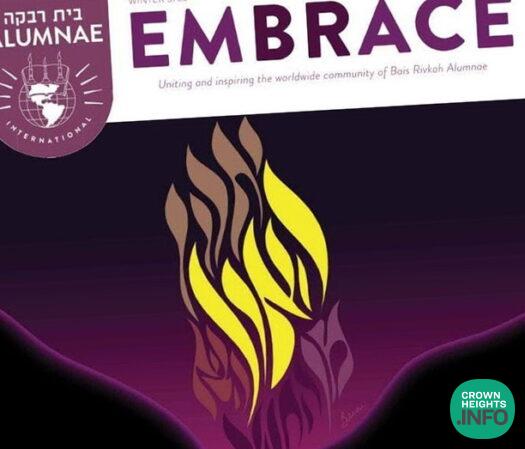 Bais Rivkah Releases EmBRace Magazine Issue #12
This is how Bracha (Goldschen) Leeds began teaching at Bais Rivkah High School. What impressed her most about the students of Bais Rivkah has become a passion project that she now shares with the world.
Learn more about Bracha in the winter edition of EmBRace.