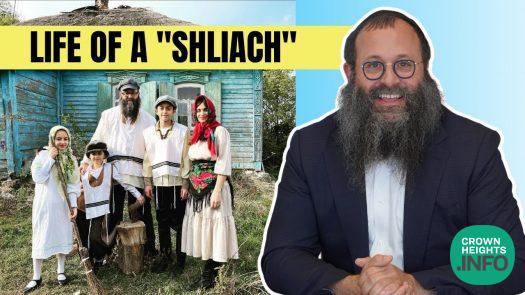 Inspiration For The Nation: Why This California Rabbi Moved His Family to Russia
In 2008 Rabbi Chaim Danzinger and his wife Kaila, sold all their belongings and moved from Pasadena, California to Rostov-on-Don, Russia with their two young children.
They made this radical move to revive Jewish life in a city that was decimated by the Nazis during the Holocaust.
Over the past 14 years their mission has been to care for the material & spiritual needs of Rostov's 15,000 Jews.
More than they have inspired their community; their community inspires them.
Rabbi Chaim shares the remarkable stories he hears – with the world.
They operate a day school, 150 year old historical synagogue, soup kitchen, a national special needs organization, camps and many other vital programs.
You can learn more about their work on their website: www.jewishrostov.com