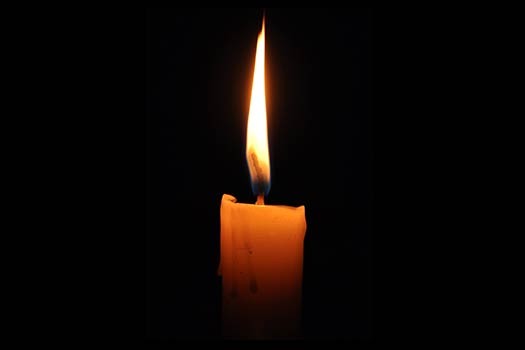 BDH: Mrs. Rochel Duchman, 89, OBM
With great sadness we report the passing of Mrs. Rochel Duchman OBM, a Crown Heights resident and Matriarch of a large Lubavitch family.
She was 89 years old.
Rochel was born in the town of Nevel in the winter of 1932. Her formative year was in the presents of the great famous Nevler Chassidim where she absorbed their love for the Rebbe, love for everything Chassidus and Chassidim.
On the morning after Yud Beis Tammuz 1941, Rochel and her family headed out on foot, through the forest north, walking through the forest, several days later Germany occupied Nevel and murdered all remaining Yiddin Hy"d.
Miraculously, Rochel and her family made it to Samarkand and later across the border to Western Europe where she married Reb Yisroel Duchman. In 1953 she arrived in the United States of America and settled in Crown Heights, to be near the Rebbe.
The Duchman household served as a hub for Farbrengens and a place for the many guests that came from around the world to spend time by the Rebbe to eat and sleep. Like Chassidim of yesteryears, she lived the saying "The piece of bread that I have is yours just as it is mine." And they would say the word "yours" first, "…yours just as it is mine."
Her steadfast strength and resolve for Derech hachasidim vhachasidus is reflected in her children.
She is survived by her children; Sholom Duchman (Crown Heights), Yossi Duchman (Miami, FL), Chana Goldstein (Crown Heights), Mendel Duchman (Los Angeles, CA), Guggy Tzivin (Five Towns, NY), Boruch Duchman (Miami, FL), and many grandchildren and great grandchildren.
She is survived by her siblings; Gavreil Rubashkin (Crown Heights) and Danya Raskin (Crown Heights).
She was predeceased by her brother, Reb Avraham Aron Rubashkin A"H.
The Levaya will take place today, Friday, passing by 770 at approximately 10:30am, and at the Cemetery at approximately 11:30am.
Shiva information to be announced.
Boruch Dayan Hoemes