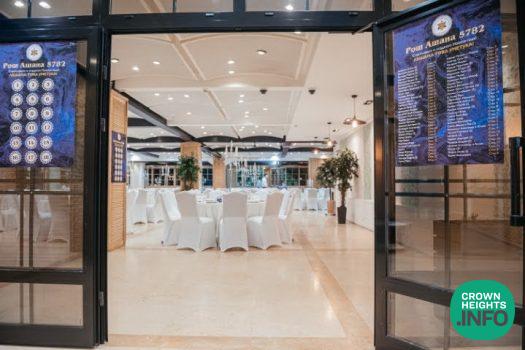 Thousands Of Yom Tov Kits Being Delivered To The Jewish People of Moscow
In the Marina Roscha Shul in the center of Moscow, preparations are being made to receive the masses of participants un several halls for the Yom Tov meals on the two days of Rosh Hashana.
At the Shaarei Tzedek Jewish Charity Center, holiday kits were distributed to thousands of Jewish families through the the 'Kamha Datshari' project, providing food baskets to families blessed with children, the needy and the disabled.
In all the Chabad Houses scattered across the city, all is prepared a they expect host thousands over the holiday.
photos by Levi Nazarov