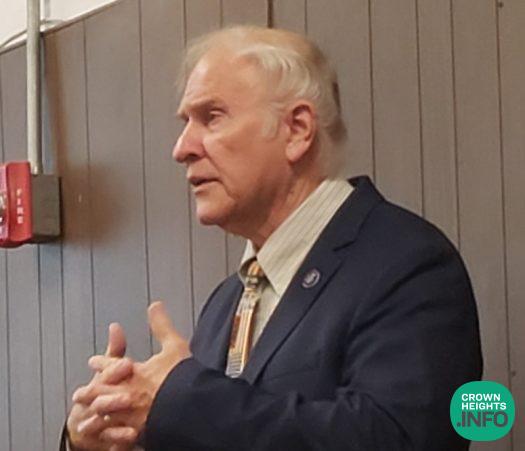 Pro-Israel Congressman Steve Chabot Impressed by Local Yeshiva
One of the most supportive voices in congress of the American-Israel alliance is Representative Steve Chabot (OH-1), who had been serving in congress since 1994. He is the co-chair of the Congressional Israel Allies Caucus and is unapologetic of his support of Israel and the Jewish people.
In middle of the election campaign, he chose to visit Yeshivas Lubavitch Cincinnati to publicly affirm his support of Israel, religious freedom and to condemn the rise in anti-semitism. He was warmly greeted by Rabbi Gershon Avtzon and interacted with the Talmidim. He shared some personal stories of his humble beginnings, growing up in a trailer park, and his struggles and failures over the years in getting elected. He encouraged all the Talmidim not to give up and proudly said that "Chabot is as close to Chabad as you are going to get in congress!".