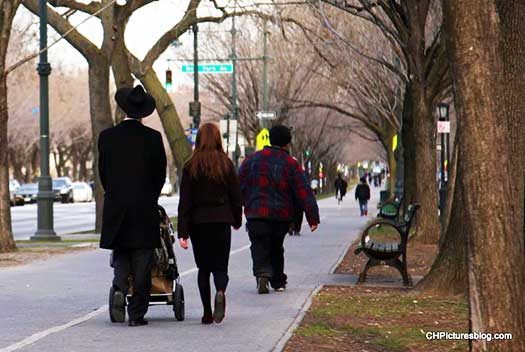 Walking on Eastern Parkway. Illustration Photo.
Mikvah.org proudly presents a second webinar for women experiencing infertility. Join us for an important conversation with Mrs. Dvora Entin, LCSW PH-C on "Creating Intimate Connections when Life is Under Struggle" on Wednesday, 21 Cheshvan, Oct 27 at 8:30 PM ET.
Webinar platform for utmost privacy; Registration required at mikvah.org/events
This follows on last year's webinar entitled Fresh Perspective with Rabbi Ulman, Dvora Entin, Rivky Brikman and Sara Morozow.
Did you miss part one? You can catch up by renting that session at mikvah.org/mall/catalog/fresh_perspective_on_intimacy