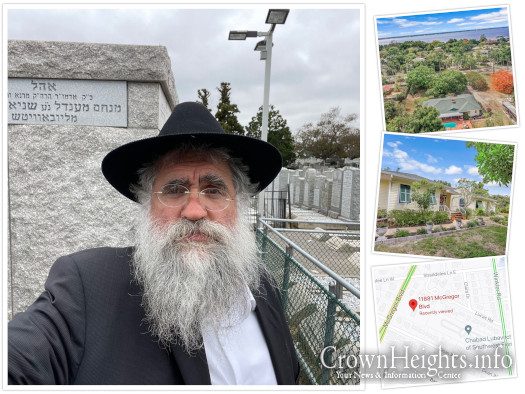 Chabad Lubavitch of Southwest Florida under the leadership of Shliach Rabbi Yitzchok Minkowicz together with their supporters purchased a 1.54 Acre property adjacent to their existing Chabad 3.5 Acre campus that has their Preschool Building, Beautiful Mikvah and Brand New 10,000 Sq Foot Chabad Center that is home to their Shul, Library, Social Hall, Kitchen and Maimonides Hebrew Day School.
This new property will give them the ability to expand their activities for their community.
This new property will open their entire campus to the nicest and most prestigious street in the city, Mcgregor Boulevard, that is adorned with beautiful tall palm trees.
This new property will also allow the opportunity for more families to live near the Chabad and be able to walk to Shul on Shabbat and Yom Tov.