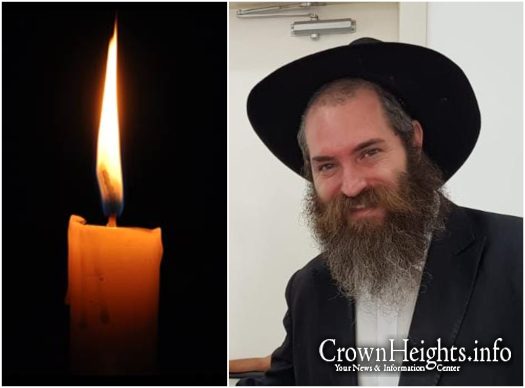 With great sadness we report the passing of Rabbi Yariv Shimon Aloni OBM, a Baal Teshuva who became a Rabbi in Kfar Yona in Israel. He passed away on the third of Tishrei 5782 after contracting COVID-19.
He was 45 years old.
He is survived by his wife and eight children.
Boruch Dayan Hoemes