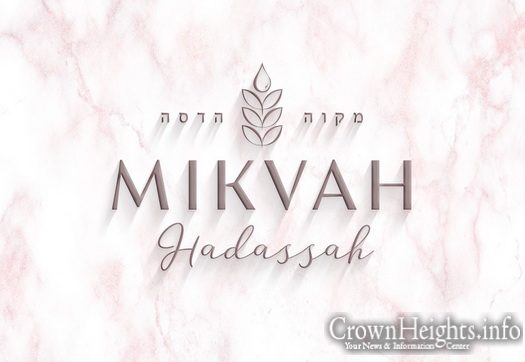 Following the sudden passing of Hadassah Lebovic OBM, a new women's mikvah is planned to be built in her memory. A letter, released by friends of the family asks the public to participate:
Dear Family and Friends,
Hadassah was a fun, loving, friendly, special girl. She illuminated every room that she entered. Throughout her life she made a positive impact on all those who knew her.
Her passing was a shock to all of us.
In an effort to find the light in this dark moment, we are announcing a new initiative: a beautiful Mikvah to be built in Hadassah's name for the summer community of Inner Circle in Liberty, NY. We chose this undertaking of building a Mikvah of living, purifying waters, to reflect the pure, genuine soul of our beloved young Hadassah.
We are asking all of the Lebovic's family and friends to partake in this beautiful project.
https://www.charidy.com/cmp/mikvahhadassah
Please contribute generously to this special cause.
With your help, may Mikvah Hadassah come to honor its namesake and serve the community in Liberty, NY for years to come.
Thank you and Tizku L'Mitzvos,
Friends of the family & the Mikvah Hadassah Committee
Zalman Willhelm
Mendel Laine
Leibi Marazow
Tzemach Rosenfeld