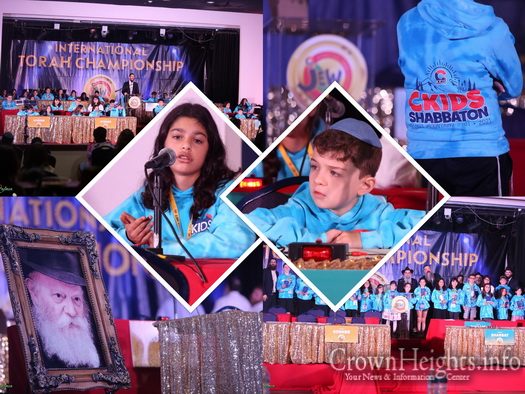 JewQ Announces This Years Winners
Let's hear a Drumroll; the winners of the JewQ contest for 5781/2021 have just been announced.
After months of diligent learning, weeks of rigorous testing and three days of incredible fun at the CKids Shabbaton, the JewQ competition finally has its newest champions.
The Game Show took place this past Sunday at the Bushkill Inn in Pennsylvania, where finalists have stayed with their families for a Shabbaton. After such a Shabbos filled with beautiful davening and singing, cherished relationships formed, and a joyful atmosphere was felt. The participants were ready for the grand finale of the weekend, the JEWQ Championship Event. Thankfully the game show did not disappoint. In a dramatic battle of the minds, the children displayed their astounding mastery of essential Torah knowledge, providing both an entertaining and inspiring experience.
Here are our JewQ 5781 Champions from all over the world:
Guy Tombs, United Kingdom
Dan Friedman, Ontario
Zoe (Zohar) Grunwald, Massachusetts
Gabriel Massey, California
Yosef Vessal, Pennsylvania
All participants worked extremely hard and were awarded special medals to recognize their efforts.
The CKids Shabbaton is sponsored in loving memory of יורם בן יוסף ע״ה and the JewQ International Torah Championship event is sponsored by the Crain Maling Foundation.