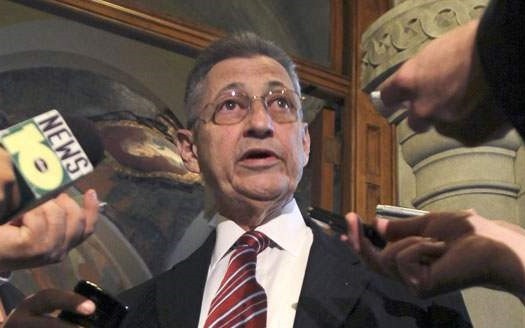 Sources tell YWN that NY Assemblyman Sheldon Silver has been released from prison and is on his way home. He was released five years earlier than his six year sentence.
His original release date was March 10, 2026. He began his sentence on August 26, 2020.
He will serve the remainder of his term in home confinement.
Read More at YeshivaWorldNews