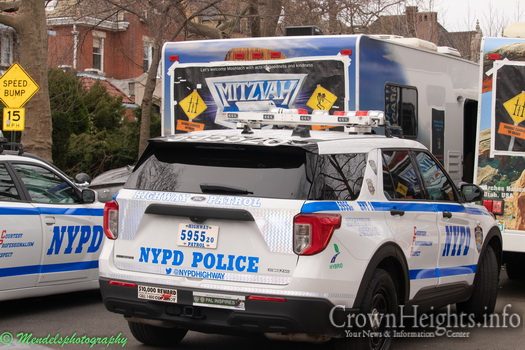 Police have arrested a suspect in a string of vandalism incidents at Riverdale synagogues.
Jordan Burnette, 29, was charged Saturday with burglary as a hate crime and he "faces numerous charges related to the many acts of vandalism as hate crimes that have taken place in this community," Jessica Corey, the commanding officer of the NYPD's Hate Crimes Task Force, said at a briefing in Riverdale.
Doors and windows at several Riverdale synagogues were smashed in recent weeks and a vandal was caught on camera Monday hurling stones at the Riverdale Jewish Center. Police said he was the same person seen on surveillance video at other sites.
Read More at the New York Post