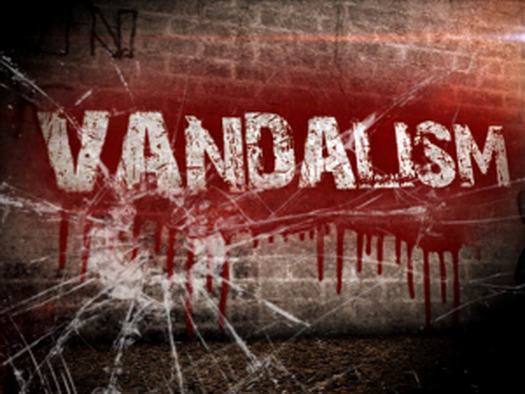 by CrownHeights.info
Chabad of Riverdale in the Bronx was one of four Jewish centers targeted in an anti-Semitic vandalism spree this weekend that left windows broken.
Over the course of several nights, the four Jewish centers were targeted by a single rock throwing man, according to the police, with the Chabad center being hit first around 12:30am on Friday.
The same individual is believed to have returned again Saturday, throwing rocks and damaging windows and doors.
Mayor Bill de Blasio tweeted Sunday that the NYPD's Hate Crimes Task Force "has a solid lead on the vile acts of anti-Semitism in the Bronx and we will take swift action against the perpetrators."
Other centers targeted were the Conservative Synagogue and Young Israel of Riverdale.
The attacks prompted actions from politicians, including Governor Andrew Cuomo who directed the New York State Police Hate Crimes Task Force on Sunday to assist in the city's investigation.
"We stand with Jewish New Yorkers–an essential part of the fabric of our state–as we do with all victims of bigotry, and I look forward to seeing this investigation resolved quickly," the governor said in a statement.