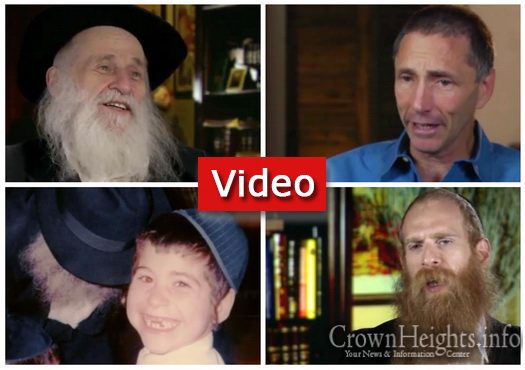 JEM: Child Burnt In A Fire – A Miracle Was Needed
As a young child, Rabbi Psachya Korf arrived to the emergency room after a terrible house fire.
Doctors scrambled to airlift him to a special treatment center and warned his parents that his prognosis was not too optimistic. That's when his father, Rabbi Pinchas Korf, rushed to the Rebbe for a blessing. (1989)
Watch more amazing stories from the JEM film "Glimpse Through the Veil" at JEM.tv – link in bio.
View this post on Instagram