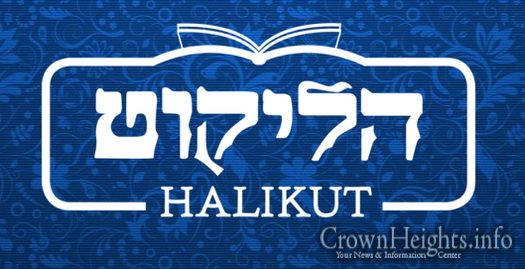 With 300 bochurim invited to attend the Halikut siyum next Sunday, organizers have announced a first of its kind crossfire to take place during the day's events.
Seeking clarity is a basic human trait, and as such, everyone has questions they would love to be answered and concerns they wish to be cleared. Often, however, the opportunity to ask does not present itself, or perhaps one is concerned how they might be perceived by their peers.
At the Halikut Siyum this Sunday, 300 Bochurim will pose anonymous questions to a panel of experienced Rabonim and Mashpiyim, on an array of topics of concern and interest to bochurim. From whether a chassidisher bochur should spend time exercising, to why it is important to go to Mikva, no question is off limits, and every answer will be precise and clear, with panelists given under one minute for their response.
The panelists for the crossfire will be Rabbi Yossi Klein of Baltimore, Rabbi Meir Chaim Posner of New Haven, and Rabbi Leima Wilhelm of Morristown.