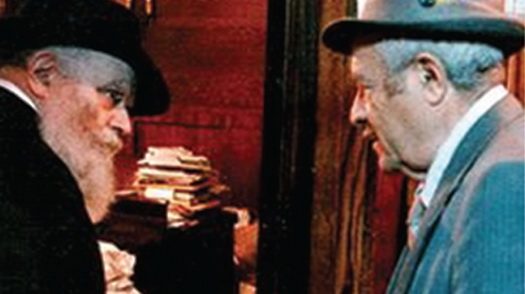 by CrownHeights.info
At the young age of thirteen years old, Binyomin Gordon received a precious gift, a tape recorder.
In the year 1961 – Tof Shin Chof, Binyomin recorded his father Rabbi Nisan Gordon as he practiced the nusach of Kol Nidrei in preparation for being the Chazzan on the second floor of 770, in the room of the Frierdiker Rebbe.
At the end of the recording, you can hear the voice of Rabbi Aharon Berger, Binyomin Gordon's maternal grandfather, as well as the young voice of Binyomin himself.