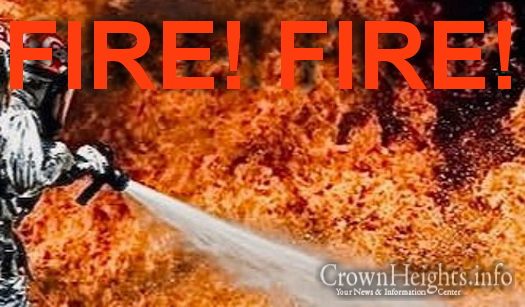 In Honor of the Rosh Hashanah and Yom Kippur, RabbiPerlStories.com released three amazing new stories on it's website.
FIRE! FIRE!
A Village Lad visits a large town and finds out a secret.
But when he returns to his village he realizes his greatest mistake of his life! Was it too late?
THE CARD PLAYER
The Rebbe Maharash is on a secret mission to Paris. He enters a smokey betting room, guess what he finds there?
THE NOISY PUSHKAS
A Shul In Mezibuz makes a terrible mistake, How did the Baal Shem Tov react?