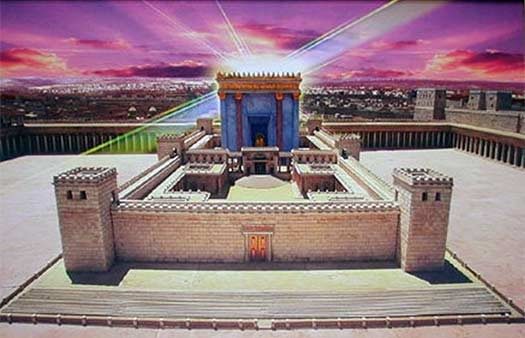 A new weekly curriculum has been launched for all ages to learn the Rebbe's Sichos about Moshiach. Every week, a booklet is going to be published by the Bochurim in Mesivta Ateres Menachem Montreal with a Sicha of the Rebbe pertaining to the subject of Moshiach.
The booklet contains the Sicha with the difficult words translated to Yiddish and a couple simple questions on the material learned.
The curriculum is free and will be published weekly.
May the merit of the learning of Inyonei Geulah U'Moshiach bring us to the actual coming of Moshiach.
To subscribe for the weekly Sicha, email mesivtaateresmenachemmtl@gmail.com
Moshiach Shiur #1 FINAL