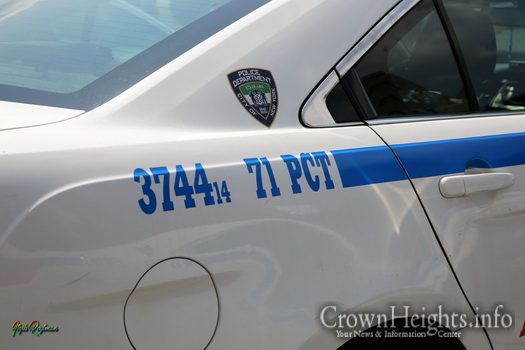 by Crownheights.info
In Crown Heights, Labor Day weekend is known for its wild parties and parades, which for many years has been marked with violence.
This year, Labor Day weekend will be unique, as due to the COVID-19 pandemic, the West Indies Day Parade has been canceled, as well as the preceding J'Ouvert celebrations.
While warnings of a possible influx of people to the Crown Heights area despite the lack of a parade is definitely a possibility, a source in the NYPD has assured Crownheights.info that there is no indication of any planned parades or public celebrations, authorized or unauthorized.
"The 71st Precinct will have an influx of 500 officers to provide safety to the neighborhood," Crownheights.info was told.
Other neighboring precincts will also see a major bolstering in police numbers, with the total nearing nearly 2000.
Crown Heights Shomrim told Crownheights.info that they are monitoring the situation, and that as always, the community should be aware of their surroundings and basic precautions should be taken. Such precautions include limiting travel around the neighborhood, especially for woman and children, and ensuring that all vehicles and valuables are properly secured.