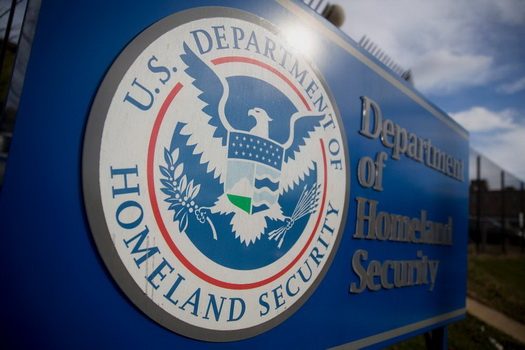 by Monsey.info
The Homeland Security grant aimed at upgrading security in institutions under terror threat has come to Rockland, with around $1 Million going to Jewish institutions.
The Jewish organizations include Beth Medrash Ohr Chaim and Chai Lifeline of Monsey; Chabad Jewish Center of Suffern in Montebello; Adolph Schreiber Hebrew Academy in New City; Congregation Yeshiva Avir Yakov in New Square; the National Ramah Commission office in Nyack; the Orangetown Jewish Center in Orangeburg; Ateres Bais Yaakov Academy, Cheder Chabad, Hebrew Academy for Special Children, and Yeshiva of Greater Monsey, all in Spring Valley; and the Rockland JCC in West Nyack.
Most of these organizations will receive $100,000 each for facility security.
The grant, initiated by retired congresswoman Nita Lowey, is part of a $90 Million grant announced last month by the Department of Homeland Security.