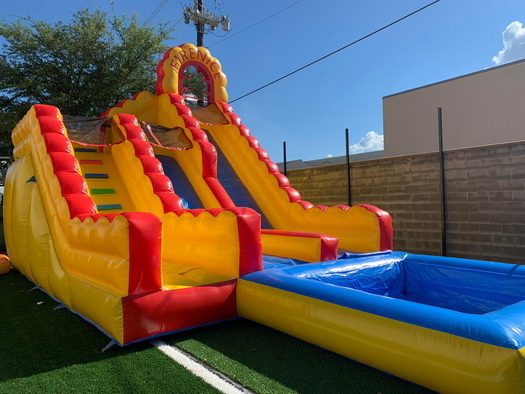 by Crown Heights.info
Camp Gan Izzy of Plano, Texas had its summer plans cut short Tuesday, after two campers and two staff members tested positive for COVID-19.
"Unfortunately, our summer was cut short… but we can still remember all the great times we had these past 2 weeks full of swimming, water slides, science shows, bounce houses, art, sports, robotics, and of course Jewish pride!" The camp wrote on their facebook page.
The day camp had received permission to open by the Texas government in the end of June, and had followed a stringent rules to reduce the chance of infection, including daily temperature checks and mandatory mask wearing.
The camp noted that despite being able to maintain these measures in camp, there were no guarantees on what the campers did at home.
A camper began showing symptoms following the 4th of July weekend, and after another camper and two staff were confirmed to have the virus, they notified parents that the camp would be closing.