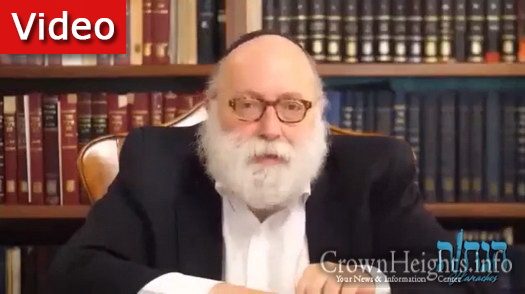 Rabbi Simon Jacobson who began directing the Vaad Hanachos Hatemimim to memorized and transcribed the Rebbe's Farbrengens, who joins a group of Bochurim participating in the Hanachos Program to share with them tips on how to write a Hanacha, and the power of listening and absorbing.
Rabbi Jacobson has also been announced as this years judge to choose the top three winners of the six week program where over 200 bochurim wrote Hanachos over five hours of the Rebbe's Farbrengens.
The winner will be announced in the coming days.