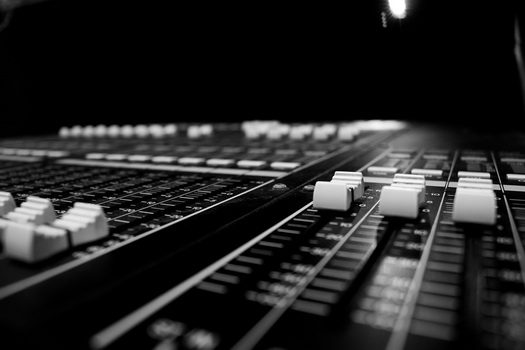 In preparation for Gimmel Tammuz and with the help of Rabbi Dovid Hurwitz, a voice recording of the Maaneh Loshon was created for download to be used by anash.
To Download The Maaneh Lashon: Click Here
To Download The Rebbe's Kapital 119: Click Here
Other Torah Audio:
Tehillim Online: http://www.tehillimaudio.com
Full Tehillim Download: Click Here
Weekly Shnayim Mikra Online: Click Here
To get a weekly whatsapp message with a zip file of Shnayim Mikra, Email: Upload@chabadanash.com
To Download Full Shenim Mikra: Click Here
If you need any Davening files please email upload@chabadanash.com
For additional voice files questions or issues you can email upload@chabadanash.com
Play music at a different tempo and pitch with Music Speed Changer: Click Here
A project of Chabadanash.com and JewishAudioFiles.com
Update: For those that want to go directly to a website to be able to listen to this from your phone while on the internet without having to download anything go to our beta site: http://www.jewishaudio.org/maaneh-lashon/ you can setup to listen up to 2 x the speed. All you need to do is click on any paragraph and it will have audio for that paragraph.
Special thank you to Dovid Zirkind and jewishaudio.org.