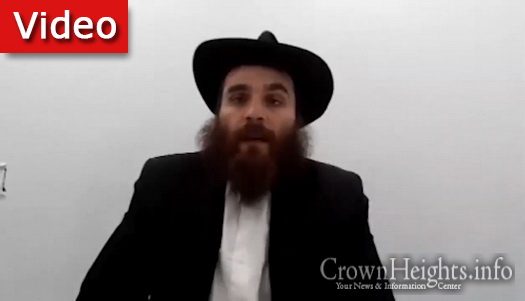 The Most Tangible Way to Connect to the Rebbe
In a speech to Bochurim before Gimmel Tammuz, Rabbi Shlomo Kaplan of Oholei Torah Zal, explains that the most tangible way to connect to the Rebbe is by watching Videos of the Rebbe.
The Vaad Hatmimim which provides the tools for Hiskashrus for every Bochur throughout the year is running its end of the year Campaign. By contributing $26, $260 – or a multiple thereof (in honor of 26 years to Gimmel Tammuz) – you will be impacting the lives of thousands of Bochurim.