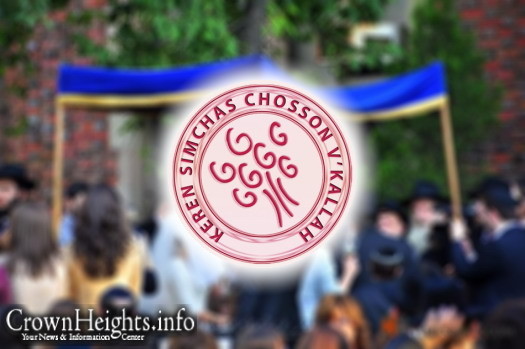 by CrownHeights.info
Keren Simchas Chosson V'Kallah's $100K fundraising campaign to help thirty couples get married has passed 80% of it's goal Tuesday morning.
The small donation fundraiser shows the support KSCVK, and its founder Devorah Benjamin, has from the community.
Don't miss the chance to be a part in this great mitzvah and donate now.