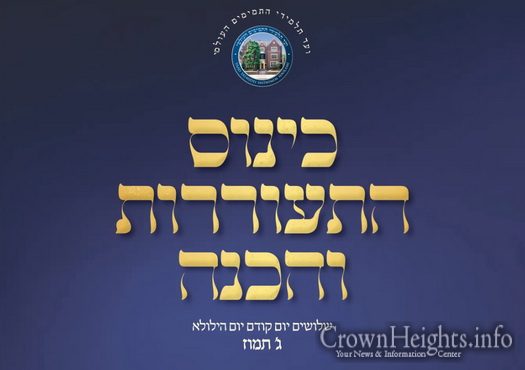 Today, Gimmel Sivan is 30 days before Gimmel Tammuz.
The Vaad HaTmimim will be hosting a virtual Kinus with Mashpiim including Rabbi Yoel Khan and a Mashpia from each Yeshiva, which will speak about how to properly prepare ourselves for this day.
The program will start at 9:30 pm (EST) and can be viewed at Chabad.org/vaad.