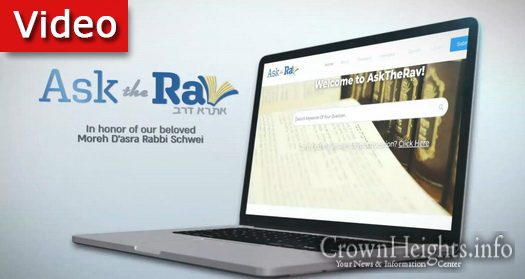 Just a month ago we announced the dedication of our much used and loved platform in memory of our unforgettable Mara D'Asra – Rabbi Schwei.
We turned to you, our valued users, to partner in the great work we do and the greater work we desire to achieve, by broadening our activities.
Baruch Hashem, and thank you, for the tremendous response from our community.
Please consider upgrading your partnership to a monthly one. Even a small consistent partnership goes a very long way.
Our goal is to have at least 1000 of our users join as active members by Shavuos.
We ASK you, please help us enable you to AskTheRav.
Become A Member In A Way That Works For You!