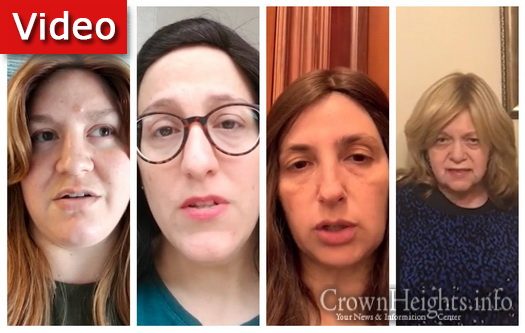 Four Bais Rivkah Alumni and staff speak about their experiences and memories of Raizel Zucker OBM. Raizel passed away last week following an extended illness, leaving her husband and eight children.
To Donate to the Zucker Family Fund: Click Here
Bais Rivkah Alumni speak about Raizel Zucker from Zalman Tevel on Vimeo.