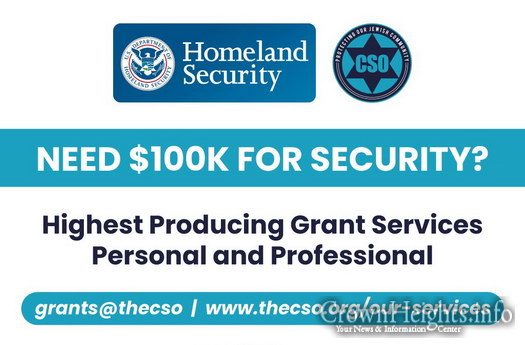 $100k for Security for your location – you are just an application away!
10 critical items to know before you apply:
You can apply for physical security enhancements (cameras, alarms, doors, barriers, fences to name a few) to secure your location.
You can apply for contracted security at your location (contact us for specific details)
It's a reimbursement grant. You do the improvements, pay the vendor and the DHS/FEMA reimburses you.
You need a solid security assessment from law enforcement or a licensed private security company.
You will have 36 months to complete the grant. The 2020 DHS grants are open now.
You can complete the grant from award to closing in 6-9 months depending on your compliance State and DHS/FEMA responses.
There are 2 parts – 1) The application and submission and 2) The management and administration of the grant once awarded.
This is a competitive grant – Increase your chances by using an accomplished grant writing team.
Grant writers are allowed to charge up to 5% of the grant amount and can also include part or all of their professional fees.
This grant is complex and not easy to administer if awarded. Don't cut corners on either a quality grant writer or grant administrator. CSO has overseen hundreds of successful grants nationally with CSO certified grant writers.
If you have questions or need a CSO certified grant writer, please contact us at grants@thecso.org