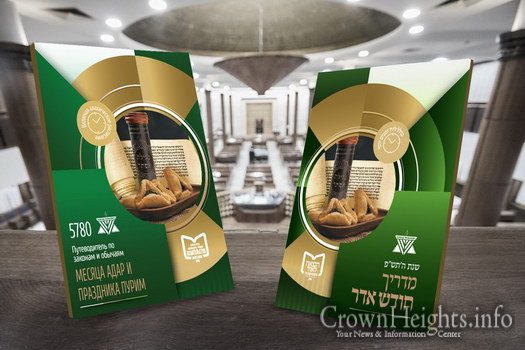 An Adar guide was once again published for the Jewish communities of Russia by Gabboim of the "Marina Roscha" Shul in Moscow. The guide includes detailed instructions on the Halachos and Minhagim of the holiday of Purim.
The guide, with versions in Hebrew and Russian, was beautifully designed with photos and printed on quality paper for easy use.
The guides were distributed to Shuls and mosdos, reaching thousands.
מדריך אדר תש''פ - לשה''ק
‏‏מדריך אדר תש''פ - רוסית