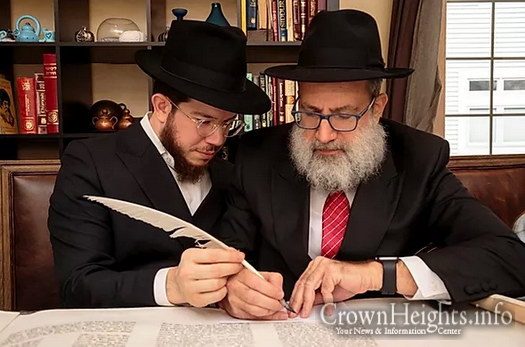 Torah To Be Written In Memory of Yossi Bialo OBM
Rabbi Yossi Bialo, who tragically passed away at the young age of 34, was the Kosher supervisor at Menorah Park, an old age home in Beachwood, Ohio. He was responsible for four of the Orthodox Jewish nursing home's kitchens and made sure that hundreds of Jews can eat kosher at the highest standards.
He was very passionate and meticulous in every halacha and minhang and was most inspired by Sifrei Torah.
His friends and community are asking for everyone to please help and dedicate a part in his Torah. It's a way we can give back and honor his memory.
This Torah is a gift from all of us to him! To Donate: Click Here