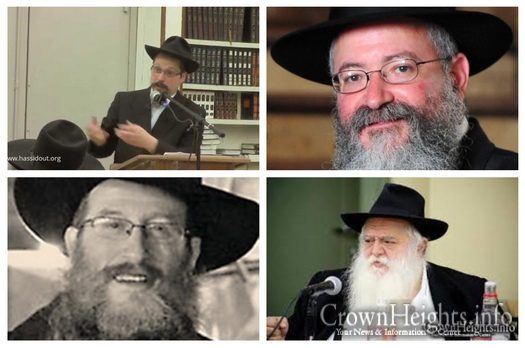 In honor of Chof Beis Shevat, Chassidim will be gathering to celebrate with a special Farbrengen on Sunday, eve of Chof Beis Shevat at 9:00 PM near the Rebbe's Ohel.
The Farbrengen will be preceded by Maariv near the Ohel at 6:45, a video of the Rebbe at 7:00 and a Shiur in a Maamar at 8:30 by Rabbi Elchanon Marasow of Paris, France.
The Farbrengen, to be addressed by Rabbis Shlomo Zarchi, Yossi Lew and Kasriel Shemtov will also be broadcast online at OrVechom.com/Shevat22 so that Chassidim all over the world can participate. The first hour of the Farbrengen will be in English.
Communities outside of the tri-state area who are unable to attend in person but plan to have a local Farbrengen are welcome to broadcast this Farbrengen for a public viewing. As in the past, for Shluchim in remote areas who are unable to gather with other Chassidim in person, this is a great way to celebrate this auspicious day.
Transportation from Crown Heights will be provided by reservation only, reserve your spot at OrVechom.com/Shevat22.
A site filled with many resources for you to mark Chof Beis Shevat with your family, community or school including articles in English and Hebrew, Mishnayus, videos, and many links of suggested learning is available at www.OrVechom.com/ChofBeisShevat.