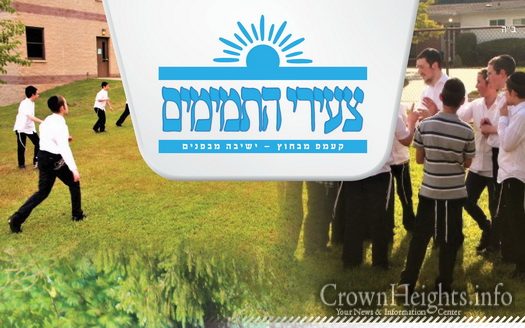 We are happy to inform you that we are now opening registration for Summer 5780.
The first session will be in Crown Heights, for three weeks, from Monday 7 Tammuz to Thursday 24 Tammuz.
The second session will be an overnight camp in Baltimore MD, for four weeks, from Monday 28 Tammuz to Monday 27 Av.
Registration is now open. We will be closing registration Yud Shevat. Parents will IYH be notified whether their son is accepted by Rosh Chodesh Adar.
Please note: Applications received after Yud Shevat will only be processed after Rosh Chodesh Adar, providing that there are still spots available.
To apply, please log on to https://tzeireihatmimim.com/grades-6-8