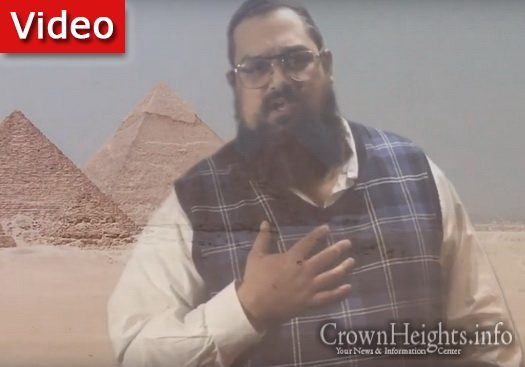 Musician Mendel Markel has released his first ever music video from his recently released debut album "Genesis". The album contains one song for each Parsha in Chumash Bereishis. This music video is for "the Dreamer", the song for Parshas Mikeitz.
The album is available as a free download on Bandcamp Here, and is also available on Spotify, Apple Music, Pandora, Amazon and other digital platforms.
Markel is currently working on the follow up album, Exodus, as well as a Chabad Nigunim recording. He is also working on recording genesis in several other languages.