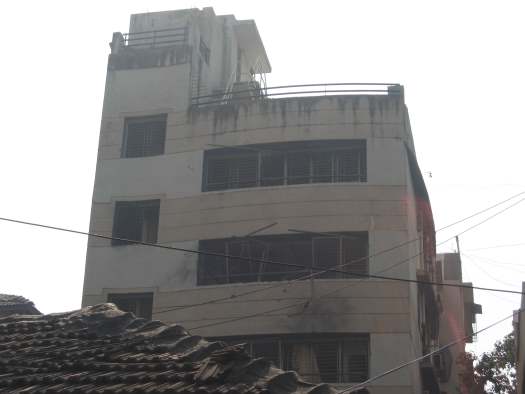 Indian intelligence services have warned Israel that Jewish institutions, Chabad houses and Israeli tourists are under direct threat of terror attacks in the country, Channel 12 reports.
The report says India exposed a terror cell that was planning such attacks, including, specifically, efforts to kidnap Israeli backpackers.
The cell is reportedly at large.
The report says that Jewish institutions upped their security in response to the threat.