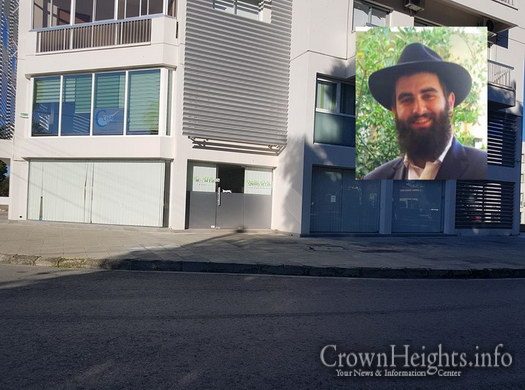 A new, young, and vigorous source of spiritual strength has joined the family of shluchim on the Isle of Cyprus.
Rabbi Mendy Raskin, son of Rabbi Shlomo Raskin, the Rebbe's shliach in Frankfurt, Germany, will be heading to join the team of shluchim along with his wife Leah, the daughter of Rabbi Eliezer Brod, Rav of Karmei Yosef and head of the Ohr Menachem Teaching Institute.
Together they will work under the guidance of the chief rabbi and head shliach of Cyprus, Rabbi Arie Zeev Raskin, and administer the Chabad House programs in the city of Nicosia.
They will join the wide-ranging Jewish outreach activities on the island, alongside the Chabad Houses operating in the island's main cities on the Rebbe's shlichus with the mission of illuminating Cyprus with the light of holiness.