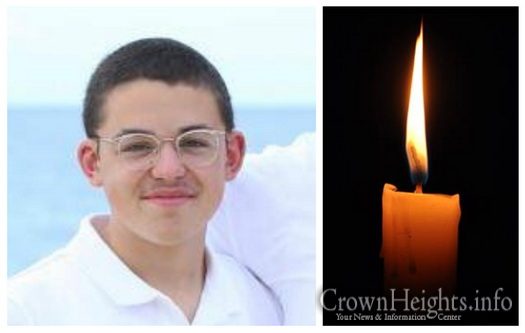 Shmuel Karnowsky a"h, taken from us at such a young age, lived his life always being happy and kind to everyone. The pain his family is feeling right now can never be put into words. His mother, an educator and principal in Chabad girl's schools for many years, personally requested for something to be done in his memory. Shmuel was synonymous with life, he lived it to it's fullest. The numerical value of his name, Shmuel, 377, multiplied by Chai-18 is 6,786. In his memory, let's get 6,786 hachlatos by the end of shiva.
Click on the link below to submit your hachlata and please share to help us reach our goal!
https://forms.gle/ZtQdaTdau1Fy2rS67
May we merit the coming of Moshiach right now!