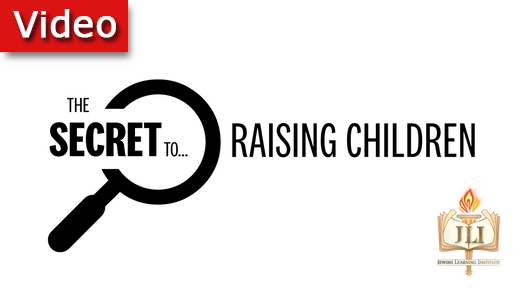 JLI released a video asking the question, Whats the Secret to Raising Children? The answer, stop telling your children what to do.
Dedicated in honor of the bar mitzvah of
Sholom Dov Ber Fellig on the 2nd of Shevat,
May his steps be forever guided and blessed by Hashem and His Torah.
May he always be a proud ambassador of klal Yisrael and a source of never-ending nachas for his parents and grandparents in good health, happiness, and success.