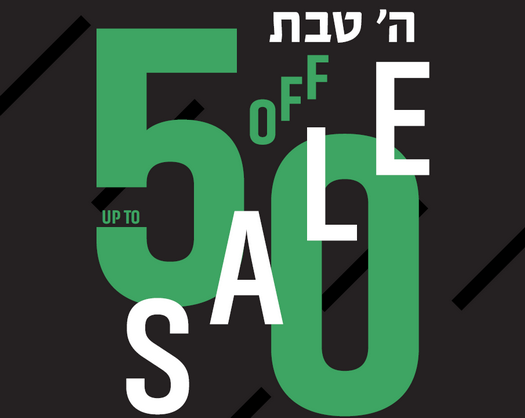 Continuing the tradition instituted by the Rebbe to purchase seforim on Hey Teves, the annual Hei Teves sale at Kehot Publication Society is getting into gear.
The week-long sale, from December 11th through December 17th, will offer up to 50% off on various Kehot publications.
Store Hours, 10am through 7pm, will be extended on Wednesday December 12th, and Thursday December 13th, until Midnight for your convenience.
See below for the full Hey Teves Price List:
Hey teves 5779 Price List-4

In-store purchases will be rewarded with a $5.00 coupon per $100 spent, valid for six months after Hey Teves.
Those interested in sponsoring the publishing of a Kehot sefer in honor of Hey Teves, in memory or in honor of a loved one, may do so at Kehot's hakdasha website: www.Kehot.org.