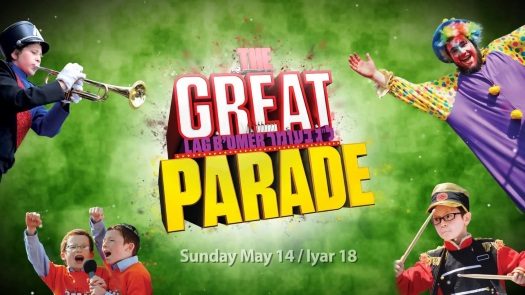 Registration for this year's Parade is the highest ever on record, parade organizers announced today. Seats are selling out quickly, with dozens of schools and Jewish organizations set to attend from across the Tri-state area.
Registration has been so unexpectedly high that Parade T-shirts have run out. Parade organizers apologize for this lack of foresight.
"Such a high registration is unprecedented in Parade history," said Rabbi Shimon Hecht, Parade Director. "We look forward to this year being the greatest parade yet".
Despite the lack of T-shirts, seats are still available at this year's Parade. Tickets can be bought at the Parade office at 828 Eastern Parkway tomorrow, between 11am-4pm.
Below is the second Promo video released in anticipation of this year's Parade: