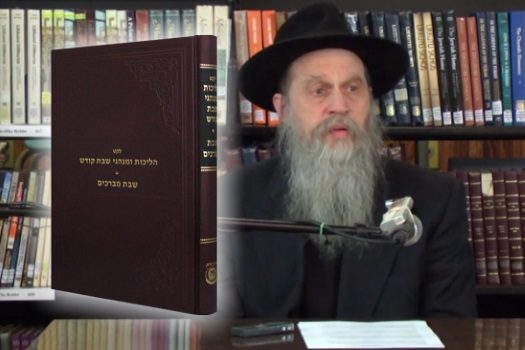 A long awaited book has finally hit the shelves: Sefer Halichos Uminhagai Shabbos Kodesh and Shabbos Mvorchim, compiled by Rabbi Michoel Seligson, is a compilation of the customs of the Lubavitch Rebbe'im relating to all aspects of Shabbos.
A comprehensive overview, it encompasses the pre-Shabbos activities beginning with Thursday night, detailing the Rebbe'ims minhagim over the course of Shabbos, and Motzoei Shabbos.
The Sefer includes a large supplement focusing on Shabbos Mvorchim, its customs, and insights.
To purchase the Sefer, please click here.