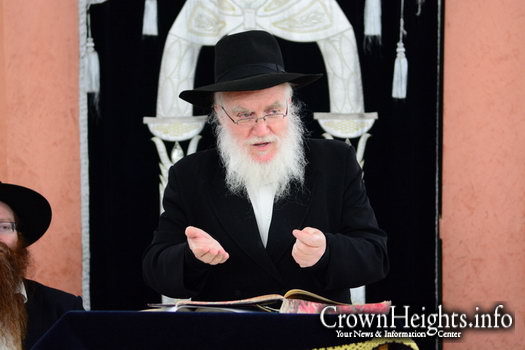 Rabbi Moshe Havlin
From Arutz Sheva:
Vandals attacked the home of the Chief Rabbi of Kiryat Gat, Rabbi Moshe Havlin, Wednesday night, resulting in the hospitalization of Rabbi Havlin's wife.
The attackers are believed to be affiliated with the radical haredi anti-Zionist Neturei Karta movement.
Rabbi Havlin, a member of the Chabad Hasidic community, was targeted by the vandals because of his support for a recently negotiated agreement between Chabad yeshivas and the IDF.